I haven't been fulfilling my goal of posting here weekly. Just as habits are hard to break, they too are hard to form—sometimes, I suppose.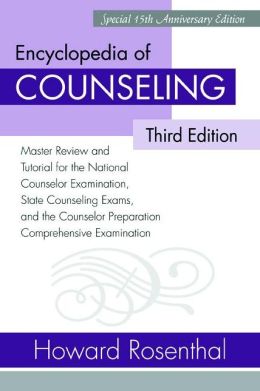 I have been busy though. Studying this 600+ page book:
On Thursday, I will take the National Counselor Exam, one of the final two steps to becoming a licensed counselor in Maryland. A state law exam follows.
With this credential (LGPC), I will continue my path to eventually providing mental health counseling services independently (as an LCPC).
These credentials will also help legitimize the drumming work I do within the field and the community.
No one's path is completely clear.
Often times the destination changes, and even more so the roads we take have unexpected turns, detours and dead ends.
But I have my path to create.
I haven't posted a blog every week, but I have been working towards my larger goals and destinations.
And I'm okay with that.